Dedicated to a better world
We believe the best way to explore the world is by meeting like-minded individuals, exploring new cultures, and making long-life friends through the process!
It has long been our dream to build a company that can make a positive impact on things that we care deeply about. Here are a few initiatives to which we are glad to contribute.
Here is our mission statement
Get ready to tackle your bucket list
It's time to dust off the passport and put your PTO to work.
Secure Payments
We use Payoneer to make payments safe and secure
Verified Travel Experts
More than 5 657 guides carefully picked and checked
Guaranteed departures
All 38,791 personalized trips are guaranteed departures
Smaller group size
Maximum 15 people - keeps things intimate
Reviews of recently returned travelers

The most memorable trip after such a tough year
Humaira Q.
The trip covered all the amazing places in both parks as well as tourist spots of Salt Lake City and much more. I have used group travel in the past for trips outside of the country, but I was touched by the organization, discipline, and care that my trip was planned and executed.

Memories for a lifetime!
Corinna W.
Hiking, mountains, nature, lots of exercises. This tour is for fit folks only! The hikes were spectacular, we are very very happy with this trip! A very nice and caring person, excellent tour guide. Helpful too. We were very pleased! It is very helpful to see the descriptions in English and it is easy to contact the tour operators.

It exceeded my expectations
Gerald K.
The trip to Bryce and Zion was absolutely amazing. I can't tell you how thrilled I was with it. I intend to book other tours with Youttavel.me and I would also ask for Kate as my guide if she is available for any other tours I book. Yet I trust most, if not all of your guides are very skilled and accomplished.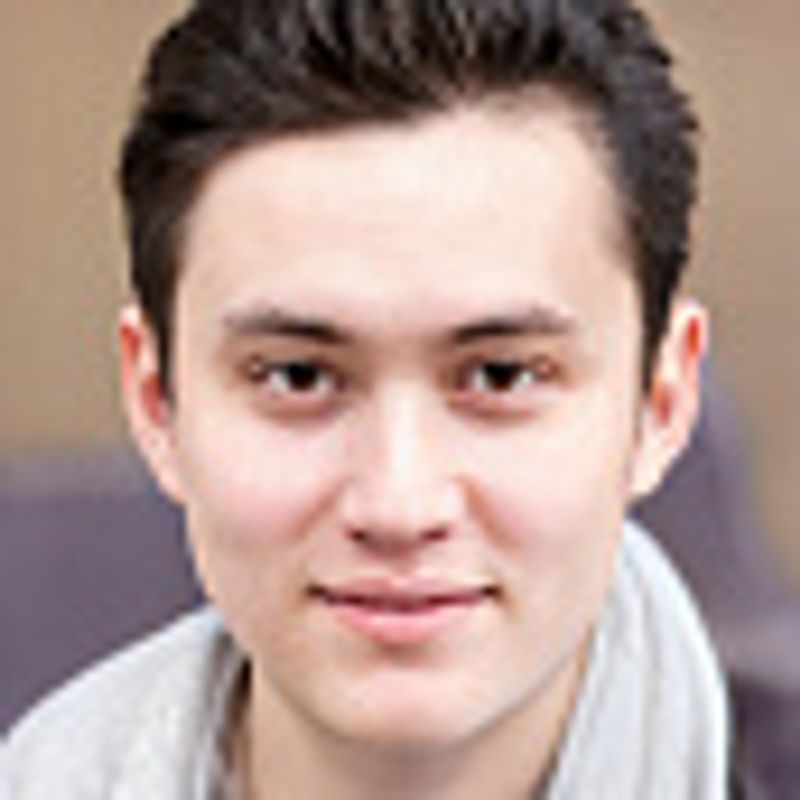 I want to repeat it more than once!
Anthony
I have completely and utterly fallen in love with the mountains and there is no way back! For a whole day with backpacks on our shoulders, we walked to reach the peaks, dined either by the sea or in the mountains, and saw unique landscapes. And yes, 6 days are not enough!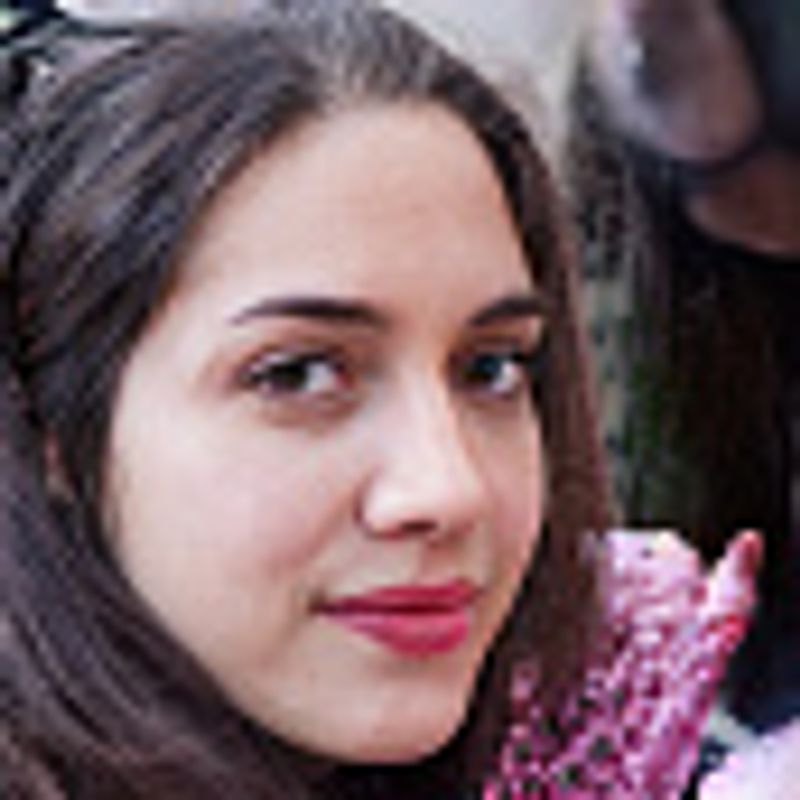 Lots of new friends!
Emma
I left a piece of my heart in sunny Crimea, it's unbelievable! There were 11 of us, who did not know each other in the beginning and by the end we couldn't let each other go! Every day was different, like a fairy tale!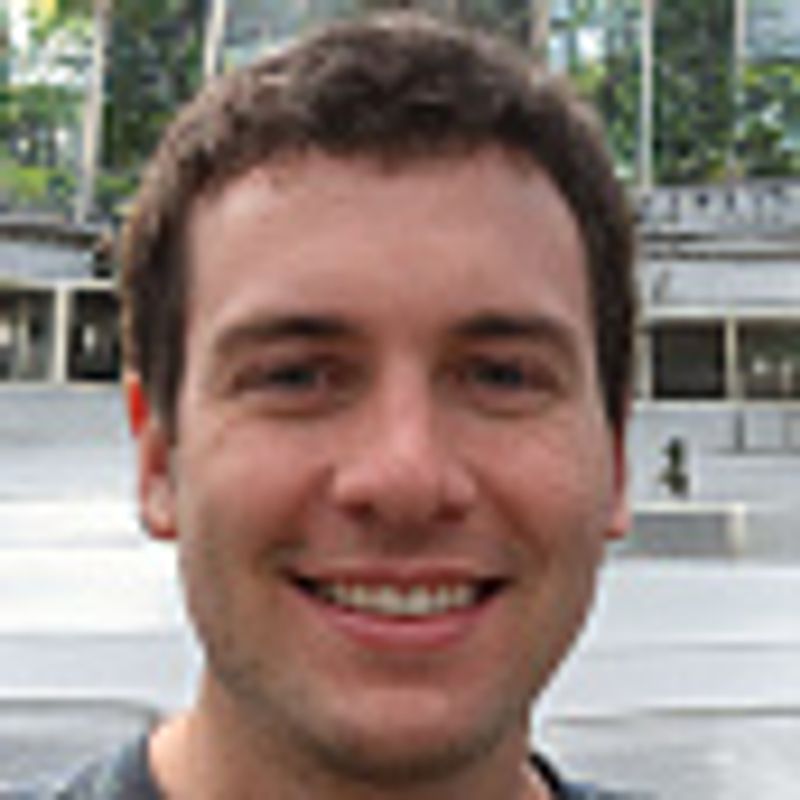 For a long time, I have wanted to go to nature to take a break from work-related stress. For the first time, our trip just flew by. It was very informative and meaningful, thank you!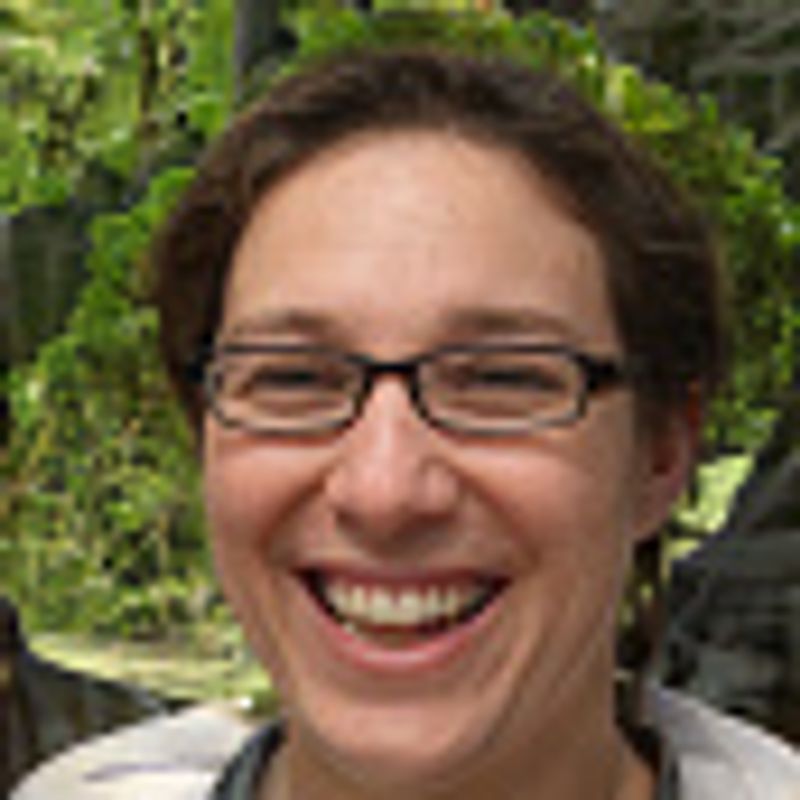 Everything starts with a dream!
Lillian
Everything starts with a dream! One of my dreams was to see the beautiful frozen Lake Baikal and it came true with our trip! The scenery, organization, atmosphere! I still have a pleasant aftertaste from the trip, and I think it means a lot.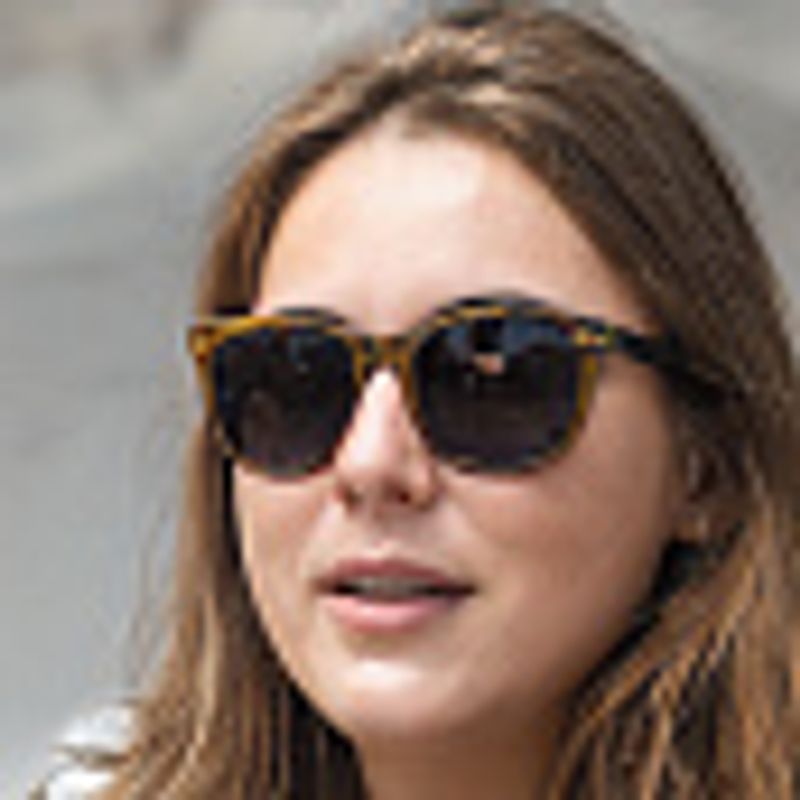 Hakuna-Matata! Luxury Safari in Kenya
Sofia
We had a great tour! I've always dreamt of going to Kenya, but I always wanted less of the sea and more of the wildlife. Lena had the exact tour that I was looking for, for a low price. Besides the famous Maasai Mara and Amboseli, the tour also included Tsavo Park, which I have never heard of before.
Your health is our priority. If you have an upcoming tour you booked on YouTravel.me, here's what you need to know.
Learn More